25 Most Popular Kids Sewing Projects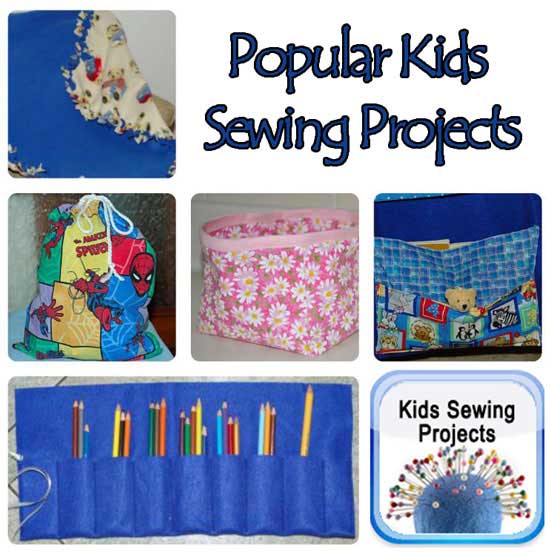 We have well over 100 sewing projects on our site but here are 25 of our reader's favorites. Share your favorite project below!
---
Sewing Materials Available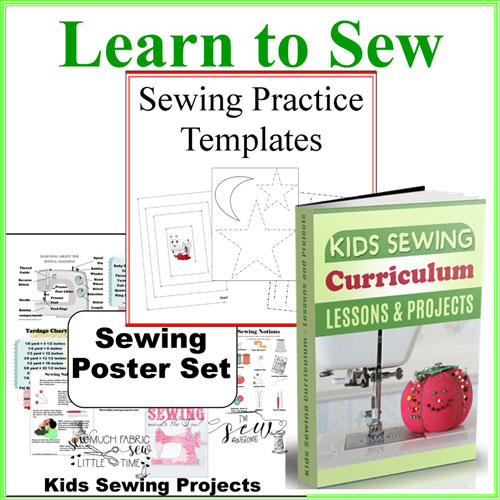 ---
Popular Kids Sewing Projects
Sew a tote bag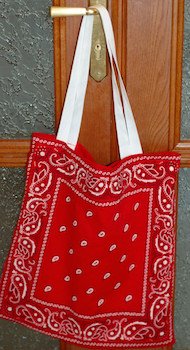 Drawstring Bag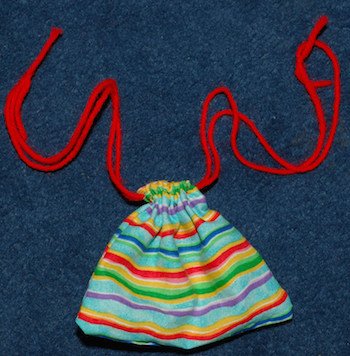 Stuffed Ball



No Sew Fleece Poncho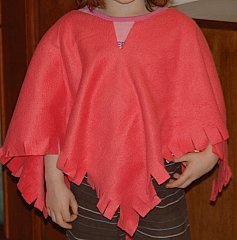 Felt Organizer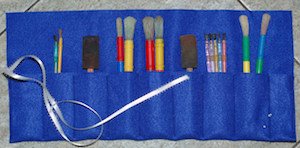 Sew a Pillowcase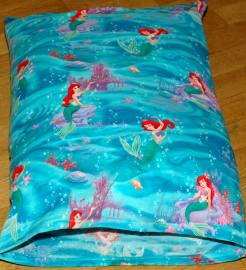 Easy Sew Apron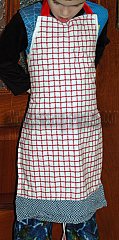 Neck Pillow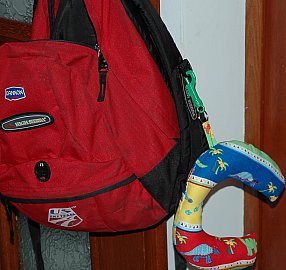 Treasure Stick Bag


Rectangle Pillow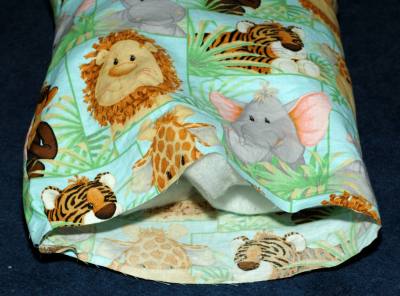 Baby Doll Blanket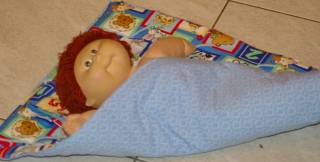 Bandanna Quilt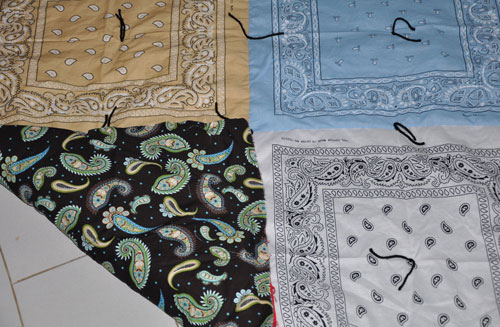 Homemade Heating Pad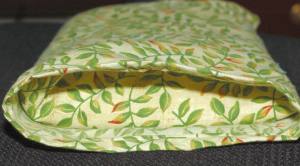 Pin Cushion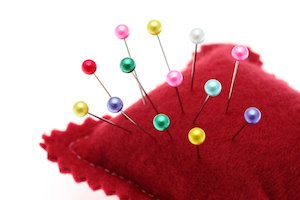 Cell Phone Holder


Sew Bean Bags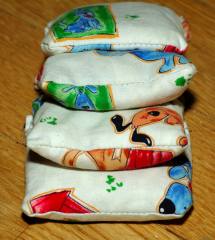 Fleece Hat

Dinner Placemat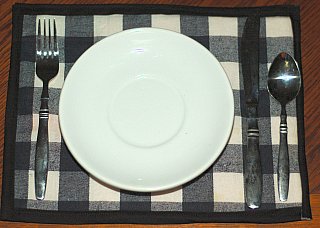 Draft Critter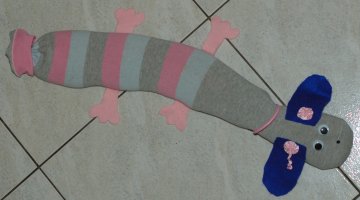 Stuffed Animals


Potpourri Pillows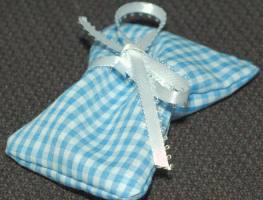 Hair Scrunchy


Needle Book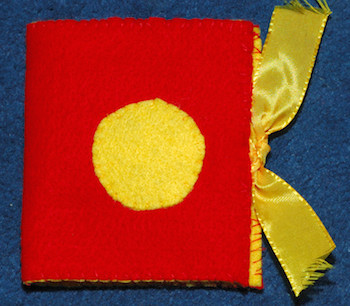 Couch Caddy


Fleece Pillows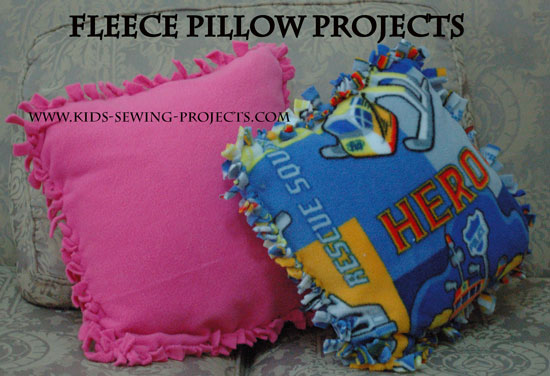 See more Favorite Project Pages:
10 Easy Gifts to Sew

15 Easy Sewing Projects for Kids

25 Sewing Projects using Fabric Scraps
Quilts for beginners
Boys Sewing Project Ideas
Do you have a sewing project you love?
Your Kids Sewing Project
Share your kids sewing project, instructions or pictures.


Follow Kids Sewing Projects