25 Sewing Projects using Fabric Scraps

Save those fabric scraps for any of these sewing projects!
---
Sewing Materials Available

---
Sewing Projects with Fabric Scraps
Hair Scrunchy


Bean Bags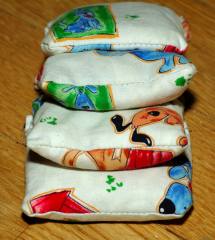 Needle Book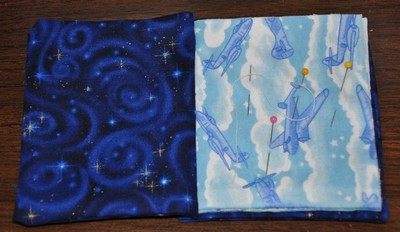 Pin Cushion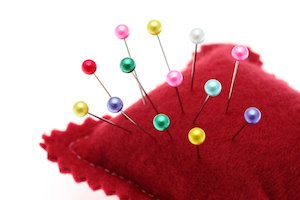 Mini Pin Cushion


Cell Phone Holder


Tissue Pouch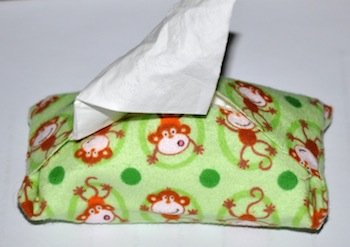 Sew a Card or Bookmark


Patchwork Skirt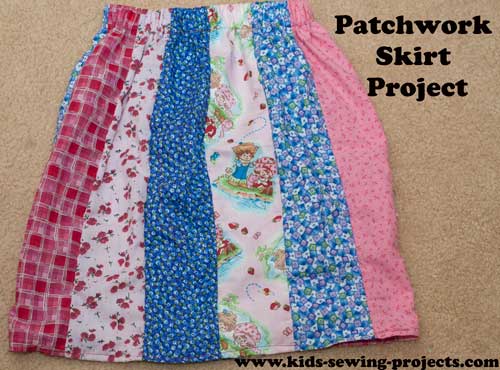 Patchwork Tote Bag


Hair bows


Headbands


Stuffed Elephant


Wall Hanging


Potpourri Pillows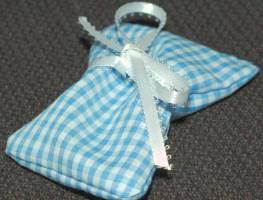 Scrap Patchwork Quilt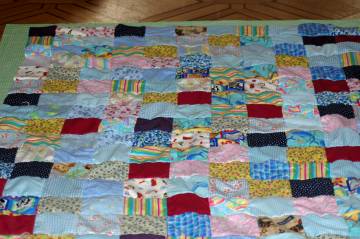 Sew an Envelope


Stuffed Kittens


Prairie Points


Add Applique to a Shirt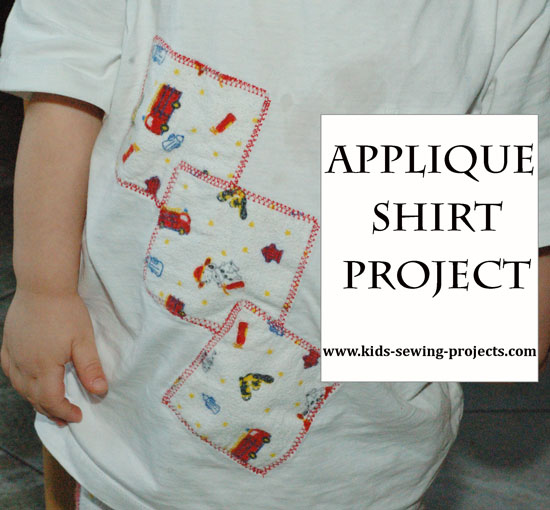 Snack Baggies


Rainbow Patchwork Quilt


Stuffed Dogs
Cell Phone Or Ipod Bag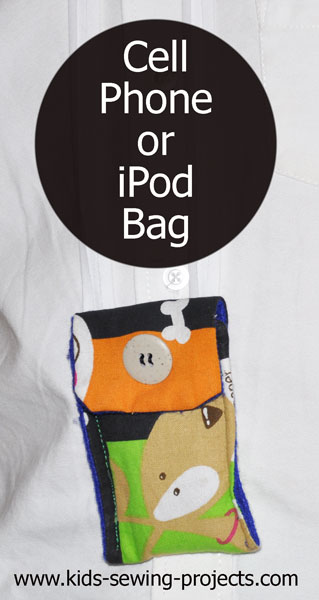 Sew Ornaments for Different Occasions
Potholder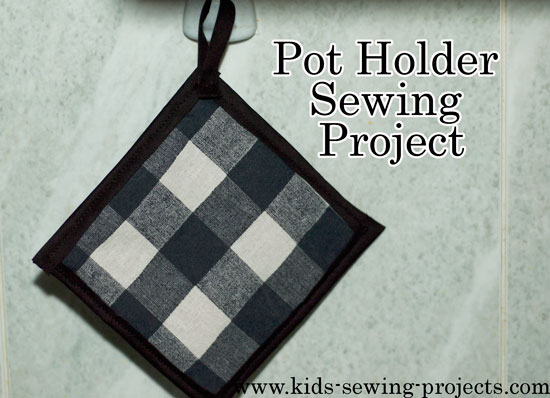 See more Favorite Project Pages:
10 Easy Gifts to Sew

15 Easy Sewing Projects for Kids
Quilts for beginners
Boys Sewing Project Ideas

25 Most Popular Kids Sewing Projects
Do you have a sewing project using fabric scraps?
Your Kids Sewing Project
Share your kids sewing project, instructions or pictures.


Copyright 2007-2018, Madson Web Publishing, LLC - All rights reserved. The material on this site is for educational purposes only.