10 Easy Quilts for Beginners

10 of our favorite easy quilts for kids or beginners.
---
Sewing Materials Available

---
10 Easy Beginning Quilt Projects
Patchwork Quilt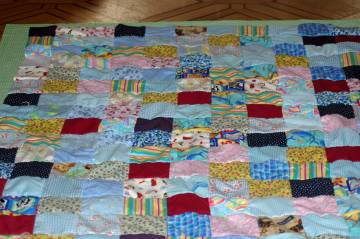 Denim Quilt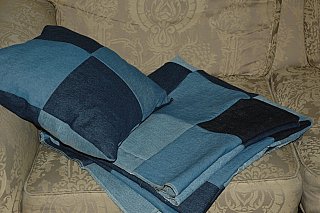 Bandanna Quilt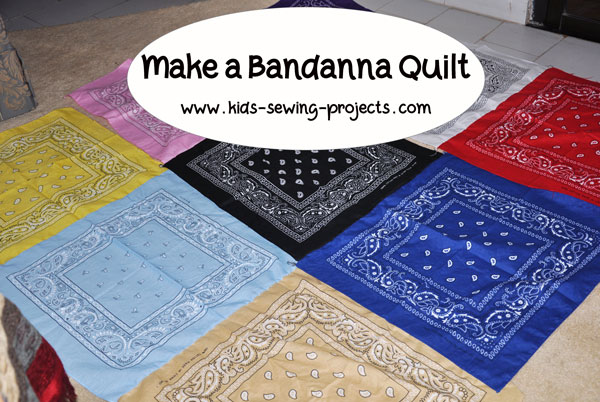 How to Sew a Triangle Quilt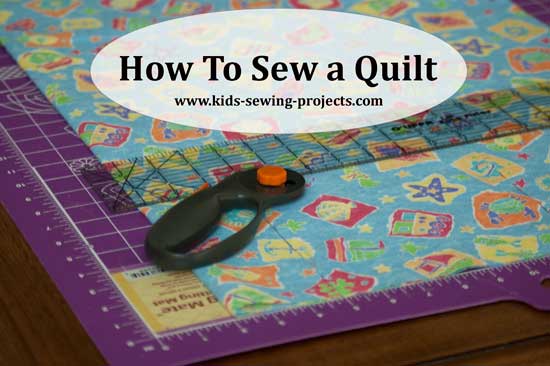 Rainbow Patchwork Quilt


Frayed Edge Quilt


Baby Doll Blanket


Striped Blanket


Quilt a Rug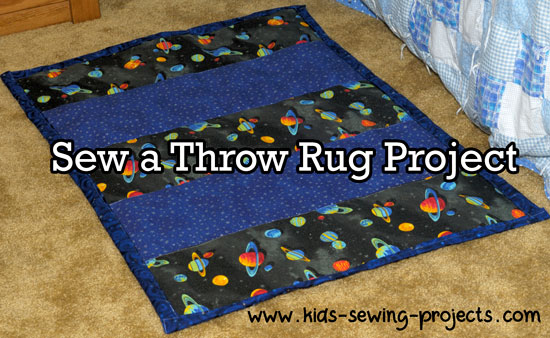 Add Prairie points to the edges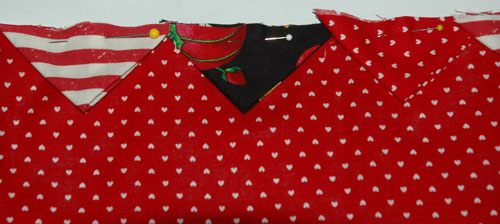 Quilting Help Pages
Add Binding to the edges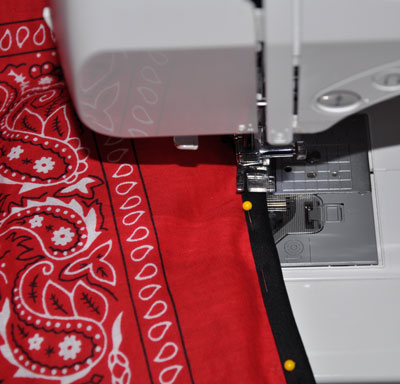 Tie the Quilt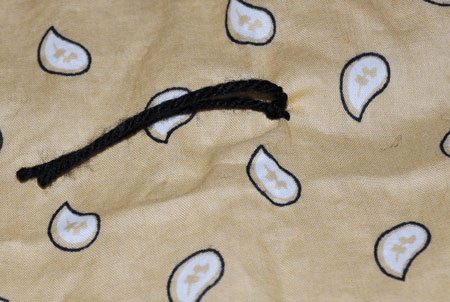 Sewing Posters including a Quilt Sizes Poster available here:
Copyright 2007-2018, Madson Web Publishing, LLC - All rights reserved. The material on this site is for educational purposes only.