Kids Sewing Curriculum Ebook, Posters and Practice Sheets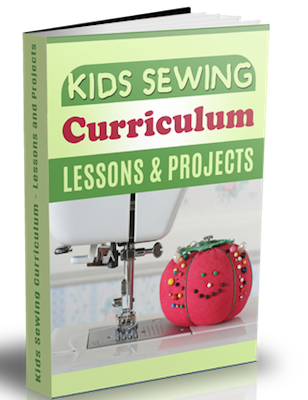 This ebook provides a kids learn to sew curriculum with

step by step lessons and projects with pictures

. Whether you are a parent teaching your kids to sew, a novice sewer or teaching classes already, you'll find this ebook perfect.

However, you don't have to be a kid to use this ebook, I've had adults say they use and benefit from these lessons and projects as well.


This ebook takes all of our kids sewing lessons from preschool to Level 5 with over 100 activities and projects to help practice sewing skills. It includes a sewing quiz and posters to help in the learning process. Also included are two articles on Ten Tips to Teach Students to Sew and Learning How to Sew Tips.



This is a digital download and nothing physically will be mailed to you. You will have instant access to the book after checkout.








This Kids Curriculum Ebook is Perfect For: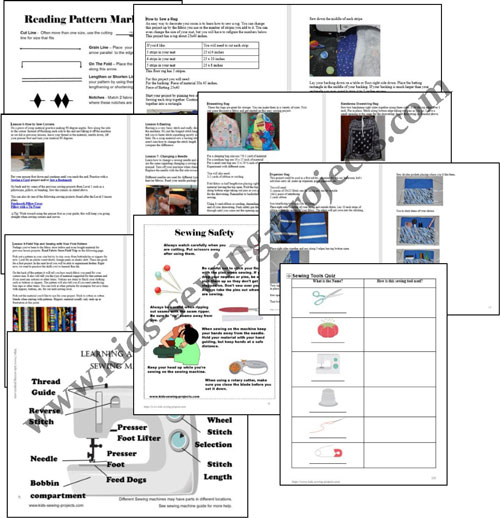 Kids, teens or adults who want to learn how to sew



Parents who want to teach kids how to sew



Home school families



Youth group leaders



Girl scout/Boy scout leaders



Anyone who wants a planned curriculum or ideas for teaching kids how to sew



After school activities program



Kids Summer Camps

I have just downloaded your kids sewing ebook. It looks great! I have been teaching sewing for a couple of years and have taught some pre-teens now for the last academic year.

We have covered a lot of what is in your book, but the book has given me lots more ideas for projects for them.

I also want to try and do some all day 'Learn to Sew' workshops and the book has got some really useful stuff in it for that.

Thanks very much. I shall enjoy using it!


~ Gill
We have several projects included in the curriculum ebook that you won't find on our website. Here are a few...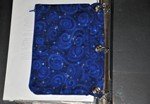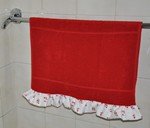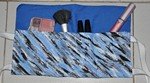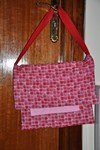 Not sure what you are getting? Here is a free download of 2 pages of the lessons and projects ebook.



The Kids Sewing Curriculum Ebook is 256 pages and works great when printed off, placed in sheet protectors and placed in a 3 ring binder. You'll be sewing and learning in no time.




I bought the e-book for sewing last week and am loving it. I have been preparing to teach a group of home-schoolers (and their moms) how to sew.

I thought "I'll bet someone has already organized some lessons so went searching the web.

I found you and am so excited now! You have given me a great guideline!"


~Robin






Learn how to sew with our Kids Lessons and Projects!

You can access Kids Sewing Projects Curriculum in our Bundle Set!


I just wanted to say thank you. I am a home schooling mom and my kids and I and a friend are going to start learning to sew. I have taken classes before but do not consider myself a seamstress. I am very thankful for your step by step guidance.


~Colleen
Kids Sewing Posters
Included in the Learn to Sew bundle is our Kids Sewing Posters Set for more visual aids while teaching sewing.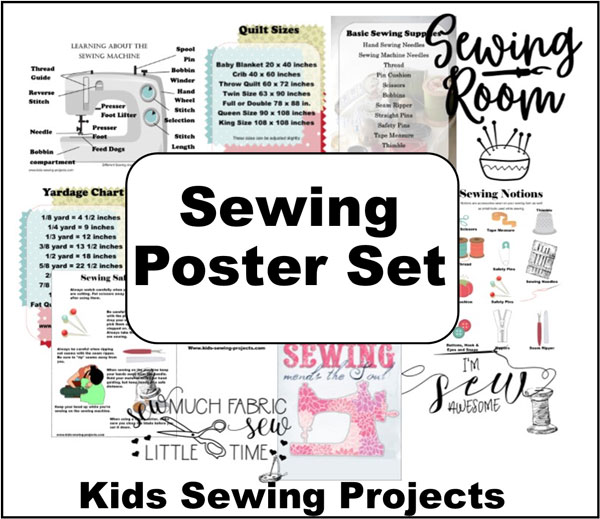 Sewing Templates
These pattern templates are used for beginning sewers to practice on paper. There are 30 pattern pages that you can print off as often as you need.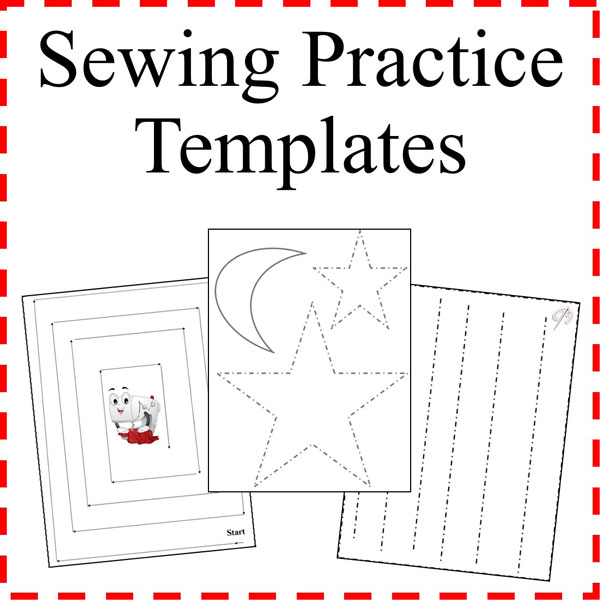 Order the Kids Sewing Curriculum Learn to Sew Bundle
Please Note: Once you buy the ebooks and your payment is processed you will be directed to a page with a download link. You will also automatically be sent an email with the download link. If you have any problems once you buy the ebook or you don't receive the email, check your junk email folder. Any other problems, please contact me directly.


Disclosure, Privacy, Project Index, Terms of Use