Tassel clutch bag
by Charlotte Jolley
(Sheffield, South Yorkshire, United Kingdom)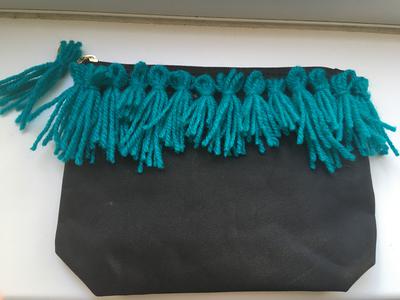 1.) Cut out two rectangles out of some thick black material.
2.) Sew them together inside out so that all of the stitching is covered.
3.) Press in the corners of the clutch bag so that the bottom is in an octagon shape.
4.) Attach the zip to the top of the bag- using black thread so that you can't see the stitches.
5.) Make lots of tassels by cutting up lots of pieces of wool, folding it in half and tying them together. Make at least fifteen tassels.
6.) Finally glue on the tassels along the top of the bag using the glue gun, and glue one on the zip so that it covers it.

Join in and write your own page! It's easy to do. How? Simply click here to return to Your Sewing Project.
---
Sewing Materials Available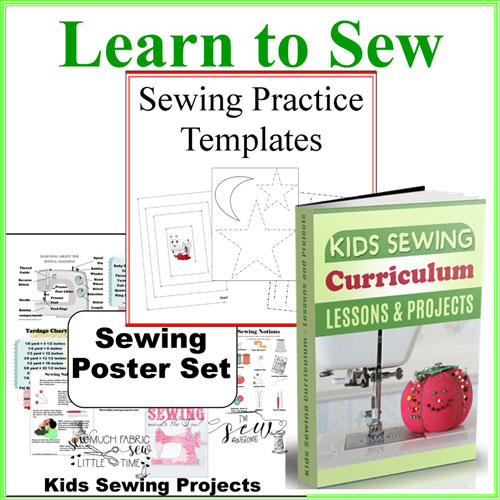 ---