Easy Snowman
Two easy snowman projects using recycled materials, a tin can or a white sock.
---
Sewing Materials Available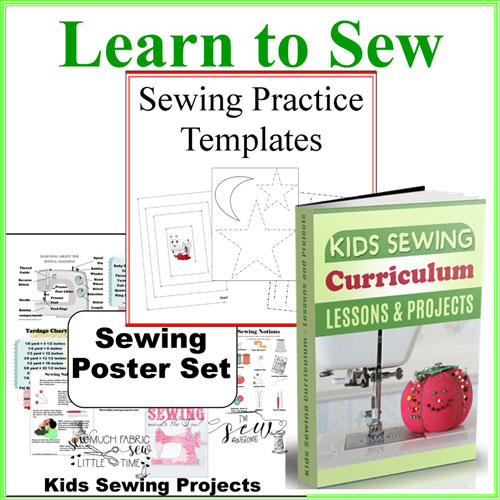 ---
Creating a Snowman from a Tin Can
For this Easy Snowman project you will need:
10 ½ x 4 ½ inch clean empty aluminum can (a bigger fatter can)* if using different size you will need to change measurements below
10 ½ x 4 ½ inch piece of white felt, white fleece or white flannel
10 ½x 6 inch piece of fleece (hat)
21 x 2 inch piece of fleece (scarf)
eyes, buttons, pompoms for face and decorations
Cover your can with your white material. Sew edges together or hot glue together.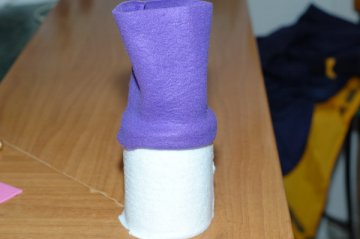 To make a hat take your 10 ½ x 6 inch piece of fleece, sew edges together. Stretch over top of can. Tie with a piece of string.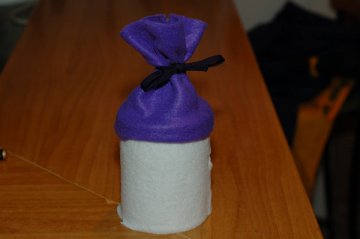 Glue eyes, nose and buttons in place. Tie your scarf around the middle of your can. Fringe edges of your scarf.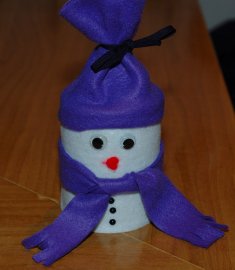 Creating a Sock Snowman
Lay a sock flat and position buttons, nose and eyes where you'd like them to be. Hand sew on. Add stuffing to fill your sock. Tie the end with a knot. Fluff the opposite end of the sock where your eyes and nose are and tie a scrap of material around to form a head.
---
Related Beginner Projects:
~
Pre Beginner Lessons
, ~
Sew Bean Bags
, ~
Cell phone holder
, ~
Sew ornaments
, ~
Easy Snowman Craft
, ~
Easy Dishtowel Apron,
~
Felt Organizer
, ~
Fleece Hat
, ~
Heating Pad
, ~
How to sew a pillowcase
, ~
iPod holder
, ~
Potpourri pillows
, ~
Pillowcase Apron,
~
Pin Cushion
, ~
Rectangle shape pillow
, ~
Traveling Sew Kit
, ~
Stuffed Kittens
,
T Shirt Fringe Bag
~
Tie Belt
, ~
Stuffed Fatties Ball Animals,
, ~
Mouse Cat Toy,
~
Hand Sew Potholder
,
---
Follow Kids Sewing Projects