Fleece or Felt Mittens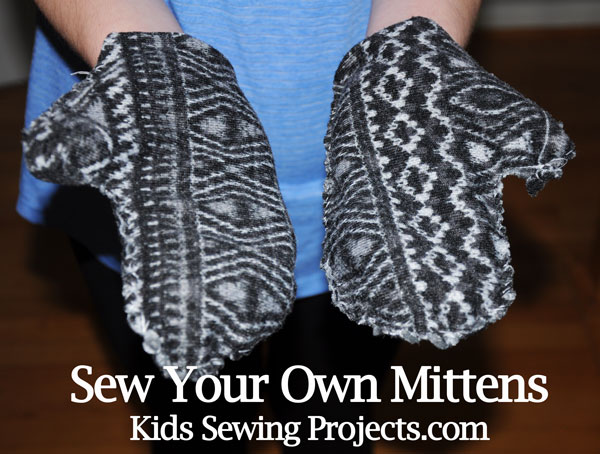 For these felt mittens you will need:
---
Sewing Materials Available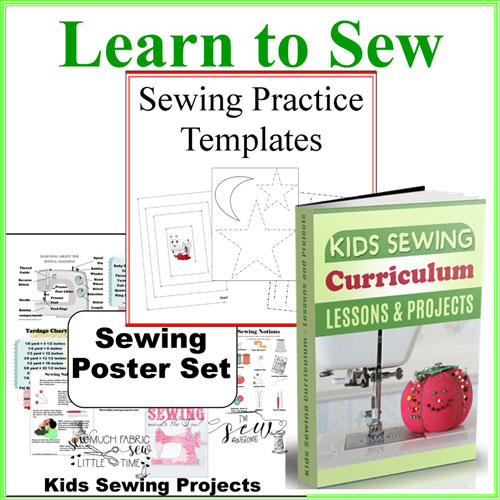 ---
Sewing Easy Mittens
On a cardboard paper or heavy construction paper trace a child's mitten or hand. If tracing their hand, trace a little larger than hands. Cut tracing out and use as a pattern. Lay pieces of fleece or felt down. Use your pattern and cut out mittens. You will need 4 hands.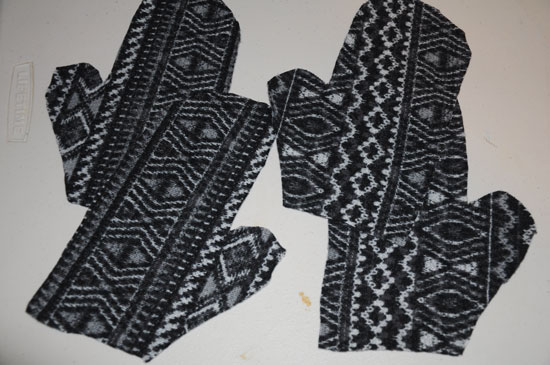 Place two mittens together and sew along edges. Practice a straight running stitch with your stitches close together. Turn mittens inside out to hide your stitches or leave your stitch work on the outside for decoration.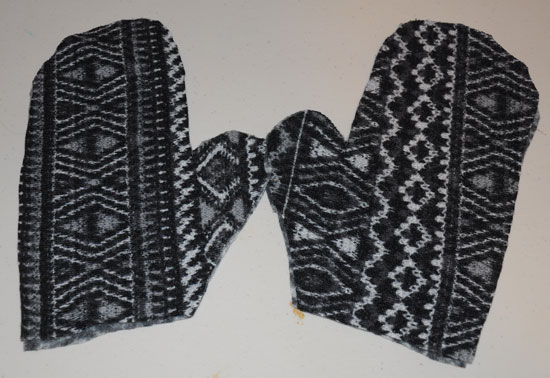 *You can easily make fleece mittens by using fleece material instead of felt.
---
Related Hand Sewing Projects:
Pre Beginner Lessons Level 1
, ~
Drawstring Coin Bag
, ~
Basic hand stitches
, ~
Hand Sewing Felt Patterns
, ~
Button Flower
~
Draft Critter
, ~
Felt Bookmark
, ~
Felt Mittens
, ~
Needle Book
, ~
Treasure Stick Bags
, ~
Key Chain Animal
, ~
Puppet Gloves
, ~
Hand sewn teddy bear sleeping bag & pillow
,
~Halloween Totes
, ~
Backpack Charms
, ~
Rag Doll,
~
Button Flower
, ~
Sew Ornaments
, ~
Sew Felt Doll
,
---
Follow Kids Sewing Projects