How to Sew Pleats
How to sew pleats.
You can practice folding and sewing pleats by drawing a rectangle on the edge of a piece of scrap material. Fold your material so the two long edges meet. Pin. You will only stitch across the top edge and then press with an iron.
---
Sewing Materials Available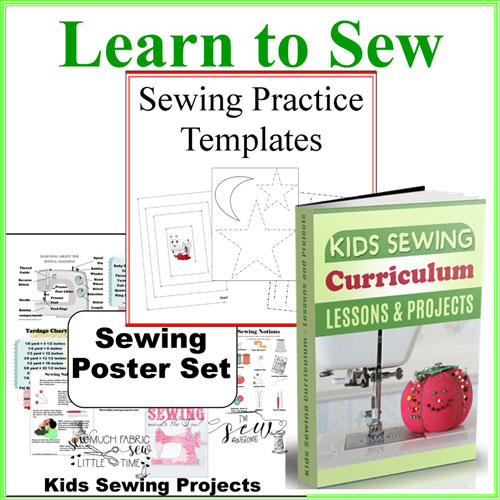 ---
Try this sewing project, sewing face masks with pleats.
Download the face mask pattern free here.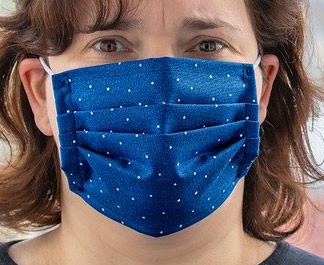 Watch this video to learn about Sewing Pleats for visual help.
---
Related How to Sew Pages:
Pleats
, ~
Zippers
, ~
Darts
, ~
Hand Stitches
, ~
Buttons
, ~
Sew Curves
, ~
Sew Corners
, ~
Sewing aprons
, ~
Applique
, ~
Sequins
, ~
Buttonholes
, ~
French Seams
, ~
Ruffles
, ~
Elastic
, ~
Blanket binding
, ~
Sew patches
, ~
Ric Rac
, ~
Skirts
, ~
Top Stitch
, ~
Pillows
, ~
Stuffed animals
, ~
Skirt pattern
, ~
Stretch material
, ~
Thread a needle
, ~
Measure a pattern
---
Follow Kids Sewing Projects