No Sew Table Runner Project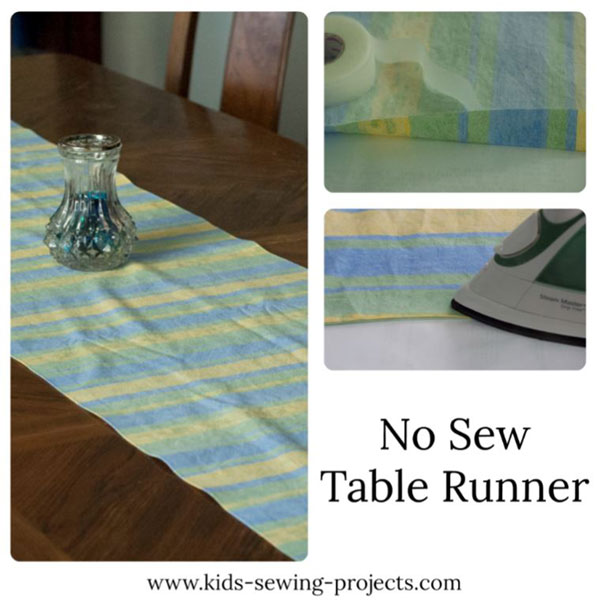 For your no sew table runner, first measure your table or a side table that you'd like to put your finished runner on. You want to measure 5 inches or more away from the edges. This will be your length.
---
Sewing Materials Available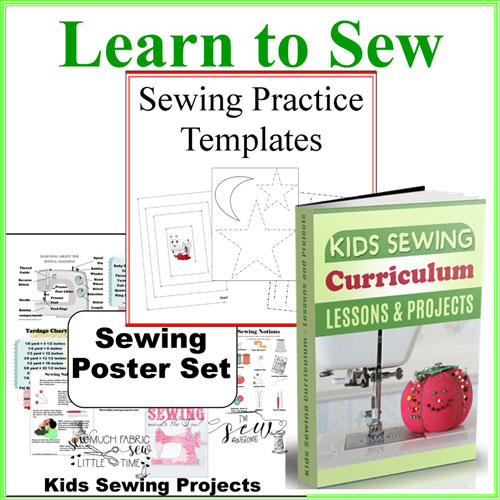 ---
No Sew Table Runner Tutorial
The width will be 18 inches. Measure 18 inches wide on your table to make sure this will work on your table. If you'd like it skinnier, adjust your measurement accordingly. We made ours 18 x 60 for a
long
table. If you are unsure a good size would be 18 x 44 inches.
See also our fleece no sew table runner below.
You will need:
Fabric, cut out to the desired length and width as done above.

Iron-on adhesive, you can find these at any fabric store or stores that sell fabric. You will use this to make your no sew hem. You can also use this for other projects that need a hem.
Lay your material on the ironing board wrong side up. Pre-heat your iron. Turn the edge up the width of your iron-on adhesive. Lay your strip of iron-on adhesive inside the edge.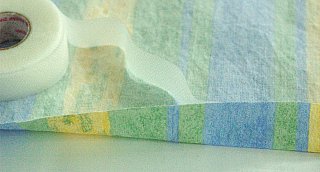 Iron adhesive to material.
Continue with all 4 sides until you have a hem around all sides and place on your table.
Would you like some more
non sewing projects?
No Sew Fleece Project- Table Runner
For this runner project cut two pieces of coordinating
fleece
in a 60 inch x 13 inch rectangle. You can find some fun print
fleece
for one side and a plain matching color for the opposite side.
Match your two rectangles up exactly and fringe short ends. Tie two fringes together. That's it!
You can even make matching place mats by doing the same thing as above just using a 23 x 13 inch rectangle for each place mat. Or use a placemat you have now, measure and cut to the same size.
---
Related Non-Sewing Projects:
~
Non Sewing Projects
, ~
Fleece Pillow
, ~
Fleece Poncho
, ~
Fabric Wreath,
~
Fairy Wings
, ~
Fleece Blanket
, ~
Fleece Scarf
, ~
Sewing kit in a jar
, ~
No sew vest
, ~
No Sew Table Runner
, ~
Fabric Bulletin Board
,
---
Follow Kids Sewing Projects