Kids Sewing Kits

We've gathered some of our favorite kids sewing kits on this page. Included here you will find ready made projects as well as sewing boxes to keep all your supplies together.

You can buy projects that have instructions, material and everything needed for your project. We've included a few of these ready to sew kits below. These make great gifts for kids as well as fun projects for afterschool groups or camps.

Ready to Sew Projects

Create hand sewing kits with these
Felt Sewing Patterns!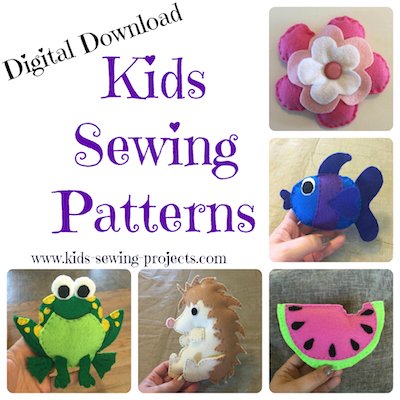 Boxes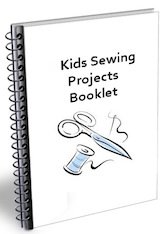 Would you like our sewing lessons and projects in an ad free, easy to read format?
Our curriculum ebook has over 100 projects and all our sewing lessons to teach kids (or adults) to sew.
Perfect for teaching!