Beginner Sewing Patterns
Once you are ready for beginner sewing patterns, take a look below for your next project.
Download Sewing Patterns Today!
Pajama pants and shorts pattern
An easy beginning project could be
pajama pants
, one of my favorite patterns.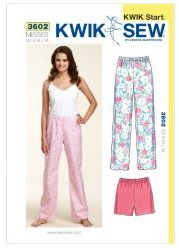 Cute Top Patterns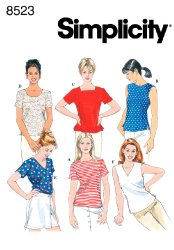 Skirt Patterns
Dress Patterns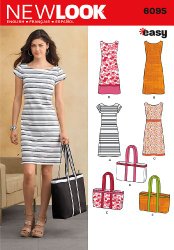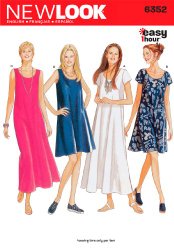 Find More Patterns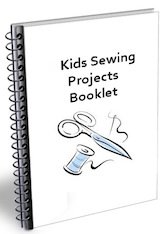 Would you like our sewing lessons and projects in an ad free, easy to read format?
Our curriculum ebook has over 100 projects and all our sewing lessons to teach kids (or adults) to sew.
Perfect for teaching!