Fabric Store Field Trip
When having a fabric store field trip here are some things to look at.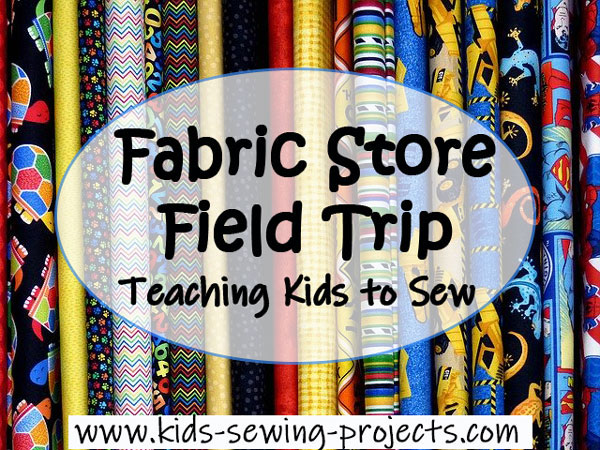 ---
Sewing Materials Available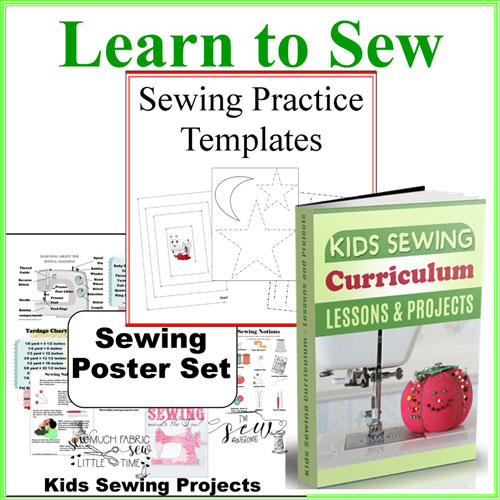 ---
Ideas for Visiting a Fabric Store
Variety of Material
If you haven't taken a look at the variety of fabric you can use, browse different textures and feel with your hands. You'll see material that is for home décor. This material is usually heavier and best for couches, curtains, etc. Cotton material is great for quilting and comes in a lot of designs and colors.

Seasonal fabrics are a lot of fun and most fabric stores, now-a-days, have a section for the different upcoming holidays. Fashion fabrics and silks are great for making prom dresses and designer clothes. Character or novelty fabric includes famous cartoon characters or fun kid type materials.

The list goes on with fleece, felt, knits (stretchy material) and more. Go ahead and explore. It is a feast for your eyes and hands. You will find a remnant and sale section too. Remants are just what is left on a bolt of fabric. They are usually less than a few yards. They take it off the bolt, fold it up and place it in a basket.





Trims, Ribbon, Lace and Fringe.
All these items are used for fun, decorative flair. The projects are limitless including finishing throw pillows, decorating purses, adding to clothes and more.




Patterns
This can be a lot of fun to see all the creations you can make. There are drawers of patterns and pattern books to browse through. For your first few projects I recommend a simple 1-2 piece pattern such as a elastic waist pajama or lounge pants or an elastic shorts or skirt. As you learn more, harder patterns will come easier but don't get too carried away and try something really hard or you may never want to sew again! Find more patterns online here.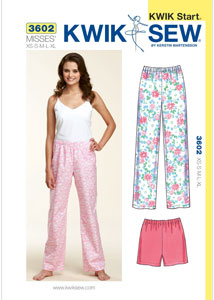 Notions
Notions include buttons, zippers, bias tape, whatever you need to finish your project. You'll find a list of what is needed on the back of your pattern.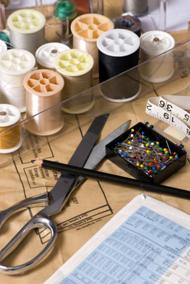 Interfacing and Batting
Batting is used for quilting. Fiberfill is used for making stuffed toys or dolls. Interfacing is used for sewing clothes.



Fabric cutting table
The cutting table in the store is where you take your material and ask them to cut the number of yards you need. You'll need to check the back of your pattern to see exactly what you need.


Now that you've taken your fabric store field trip, take me back to
Kids Sewing Lessons 9
-Sewing with My First Pattern.
Want to order fabric online check out these online shops.
Follow Kids Sewing Projects